Ultimate Stress Relief Massage
Face, head, neck and shoulder are massaged for the Ultimate stress relief and relaxation. Sometime we hold most of our stress and tension on our face and head without realizing we are clutching our teeth and jaw tight. This massage highlights the release of tense areas in the face, scalp, neck and shoulders. Acupressure points are also stimulated to help with stress, and tension. This massage can also help with sinus and allergy headaches when sinus acupressure points are stimulated.
60 minutes for Only $65; 30 minutes for $45 ( plus Tax)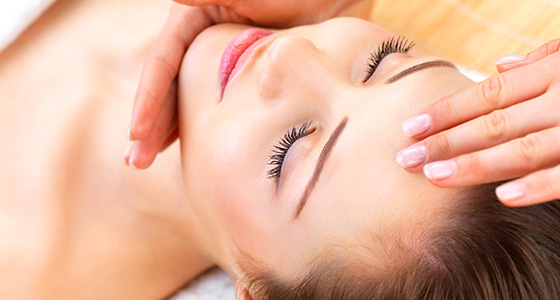 Neural Reset Therapy (NRT)
This therapeutic work is a quick release of tense, tight and painful musles. Our muscles are controlled by the nervous system and with proper application of NRT, the nervous system resets to release a muscle from tension and pain. The NRT resets muscle knots, pain, tightness, and increases joint mobility.
How does NRT work:
A varied stimuli (such as pressure, vibration, or a tap) is applied to the muscle, which activates the mechanoreceptors. The receptors respond to pressure, vibration, stretch and other forces. The information is carried by sensory neurons to the spinal cords. If there is an overwhelming amount of information, the reset of the muscle occurs to decrease the muscle tone (relax the muscle & lengthen).
The therapist briefly stimulates the receptors in the selected muscle by asking for a position to be held or a movement in a particular direction. The therapists may also tap or vibrate on a muscle in such a way as to cause receptors to send a special message to the spinal cord.
The message goes through the spinal integrated center which will reset the nervous system so the muscle is reset, the muscular pain, tension and tightness disappear within seconds.
This therapy can be done fully dressed or added on to a Therapeutic or Custom Massage.
Only $45 for 30 minutes, 60 minutes for only $65. (plus Tax)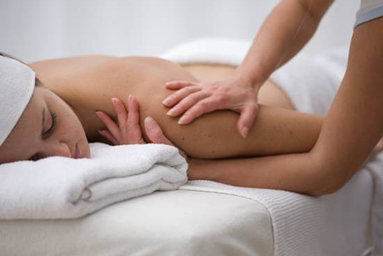 Manual Lymphatic Drainage Massage (MLD)
Lymphatic Massage is a gentle, relaxing form of massage that helps with lymphatic flow and improves immune support. This is an extremely gentle massage with light touch on the skin but very effective and beneficial for increasing lymphatic flow. It can improve over all health and boost your immune system.
Most of the lymphatic vessels are just below the skin. Light, slow pressure follows the pulse and rhythm of the lymphatic system and get the lymphatic vessels to respond. Each stroke slightly moves the skin in the direction of lymphatic flow to encourage the drainage of lymph fluid and waste.
The delicate, gentle nature of each stroke as it glides across the skin sometimes feels as if nothing is happening, especially for those who are used to deep bodywork. But it's exactly that noninvasive nature of MLD Massage that makes it work and effective.
30 minutes $45, 60 minutes for Only $75, and 90 minutes $105 (plus Tax)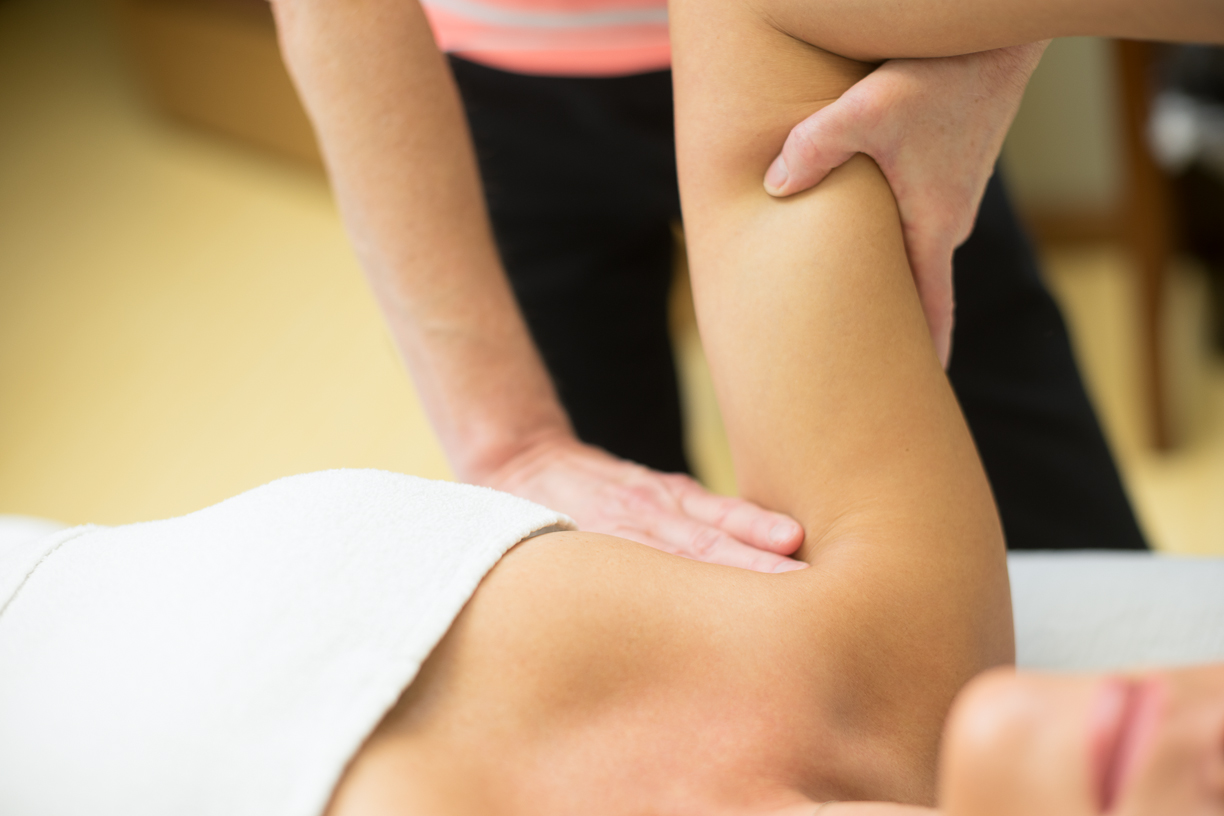 Healing Hot Bamboo Massage
Natural Bamboo is heated to massage the body and ease muscle tension and relief stress. The therapist uses different warmed pieces of bamboo to work the tension out of the muscles. Different long fluid strokes and styles such as Swedish, Lymphatic Drainage, or Neuromuscular Therapy are used to compress, stretch and relax the muscles and relief knots.
Heated Bamboo Massage uses oil to allow for a smooth, long strokes and varied levels of pressure. An alternative to hot stone massage.
Benefits are:
Promotes Circulation

Flushes body of metabolic wastes

Increases lymphatic drainage

Decreases muscle spasms

Breaks up tissue adhesions
Releases endorphins to promote relaxation and pain reduction.
60 minutes for Only $90, 75 minutes $110 (plus Tax).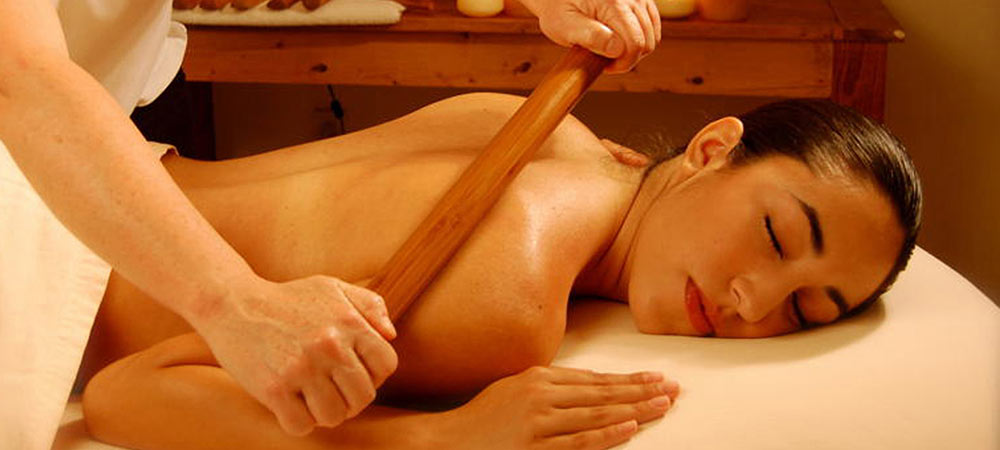 Dry Body Brushing
This exfoliating and detoxing treatment uses a natural bristle brush to stimulate your lymph and circulation, while reviving dull skin.
Benefits of Dry Body brushing :
Increases circulation so the skin can possible reduce the appearance of cellulite.

Helps shed the oldest dead skin cells on the surface and encourages new cell renewal, results in smoother, brighter skin. Also helps with ingrown hairs, unclogges pores.

Stimulates the hormone and oil-producing glands and assists in the function of sweat glands.

Assists in improving vascular blood circulation & lympahtic drainage. Releasing toxins, encourages the body to discharge metabolic wastes.

Helps strenghten the immune system, and can improve overall health. So the body is ble to run more effectively.

Rejuvenates the nervous system by stimulating the nerve ending in the skin

.

The body brush is included in the treatment. 15 minutes for $30
Thai Foot Reflexology
This is a combination of ancient healing arts of Reflexology, Chinese Tuina, Japanese Shiatsu and Indian Auyvedic Yoga. Thai Foot Reflexology works on the lower legs, knees and feet to free up blocked energy 'Sen' similar to the meridians of Traditional Chinese Medicine.
A reflex action in another part of the body is stimulated by the manipulation of each specific are on the leg and foot. By working the feet and lower leg and knee, it frees up blocked energy to produces a deep feeling of balance, relaxation, and well being. Thai Foot Reflexology helps the body regain and maintain its general good health, and natural balance.
60 minutes $65 ; 30 minutes $45 (plus Tax)
Benefits of Thai Foot Reflexology:
Increased circulation in the feet and legs

increased lymphatic drainage

Boost immune system

Decreased stiffness and improves flexibiity

Encourages physical healing

Relieves stress

Increases better sleep

Lifts your mood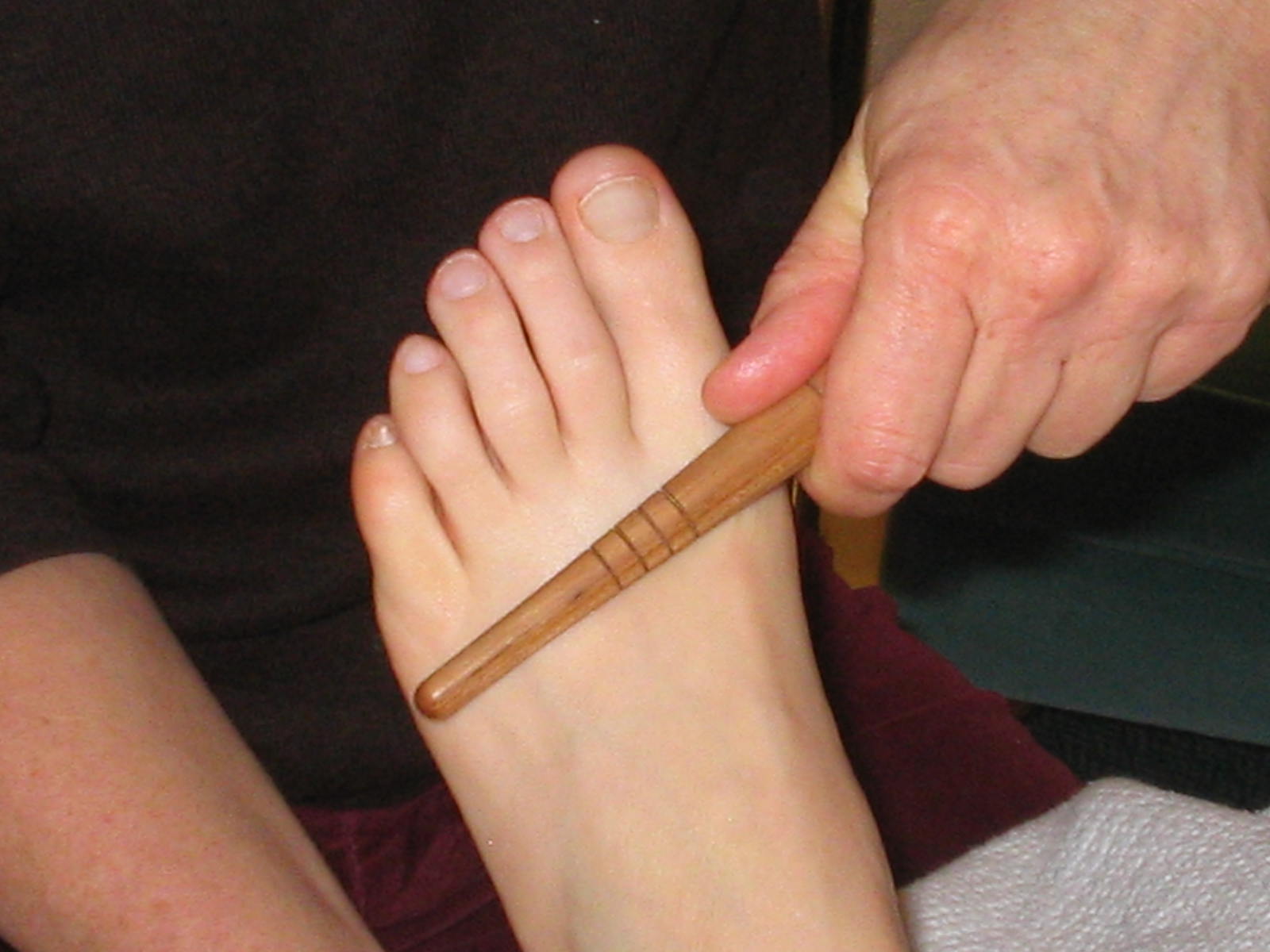 Himalayan Salt Stone Massage
Himalayan salt stones of various sizes are use to massage the body. They can be either warm or cold, and coconut or jojoba oil can be used in conjunction with the salt stones. Himalayan Salt Stone Massage™ is an innovative healing technique using salt crystal stones to ground and balance the body's electromagnetic field, central nervous system and meridians. Salt crystals from an ancient primal sea beneath the Himalayan Mountains are hand-carved into massage stones that gently soothe away an accumulation of stress, tension and pollutants. Feel the energy of the 250 million year old mineral salt as you enjoy a gentle massage with these crystal salt stones.
Benefits of Himalayan Salt:
May help lower blood pressure.
Improves and promotes circulation.
May promote healthy blood sugar.
Supports a healthy respiratory system and sinuses.
Relieves anxiety and addresses insomnia.
Flushes body of metabolic wastes
Decreases muscle spasms
Releases endorphins to promote relaxation and pain reduction.
60 minutes for $90 (first time introduction session) Reg $110 (plus Tax)