Home
Welcome to Desert Soul Massage
Therapy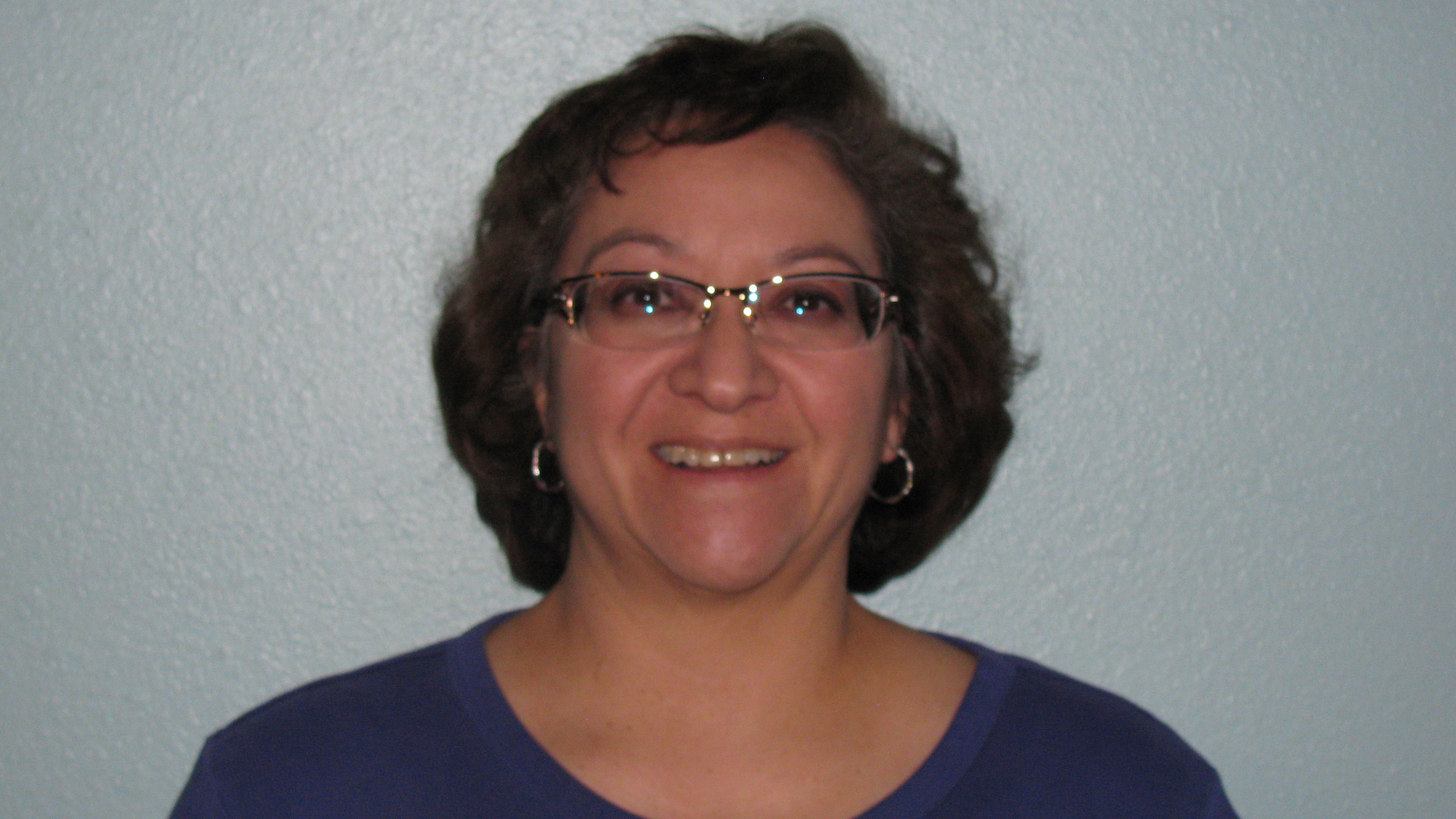 Patricia Torres-Espinoza BS, MBA, LMT 6702
Does pain, tension, stress and restricted movement keep you from doing things or living the life you want?
Then look no further than Desert Soul Massage Therapy, where I individualize your massage to your particular problem areas and therapeutic needs.
I take pride in listening to my client's problems and individualize their massage to help with their particular problem areas. Specializing in head/cervical, shoulder, torso, and back/spine pain problems. (Fibromyalgia, frozen shoulder symptoms, Sciatica pain, migraines, back sprains, neck pain, Thoracic Outlet Syndrome, carpal tunnel, stress, etc.)
Whether it is stress relief, headaches, shoulder pain, lower back aches from too much exercising or bending, muscle aches from over work repetitive actions, or other ailments - I will tailor your massage to address your problem areas, reduce pain, and stress.
Each therapeutic massage that you receive is different and geared towards your particular concerns: Whether it is pain relief or improved flexibility, to help prevent injuries, to help relieve tight and painful muscles and joints, to help with fluid retention.
Patricia Torres-Espinoza LMT 6702
Call 575-496-8247 for your appointment.
Office: 600 Montana Ave Suite F
(East of El Paseo, behind Sonic Drive-Thru)
I accept the following major credit cards: