About the Practitioner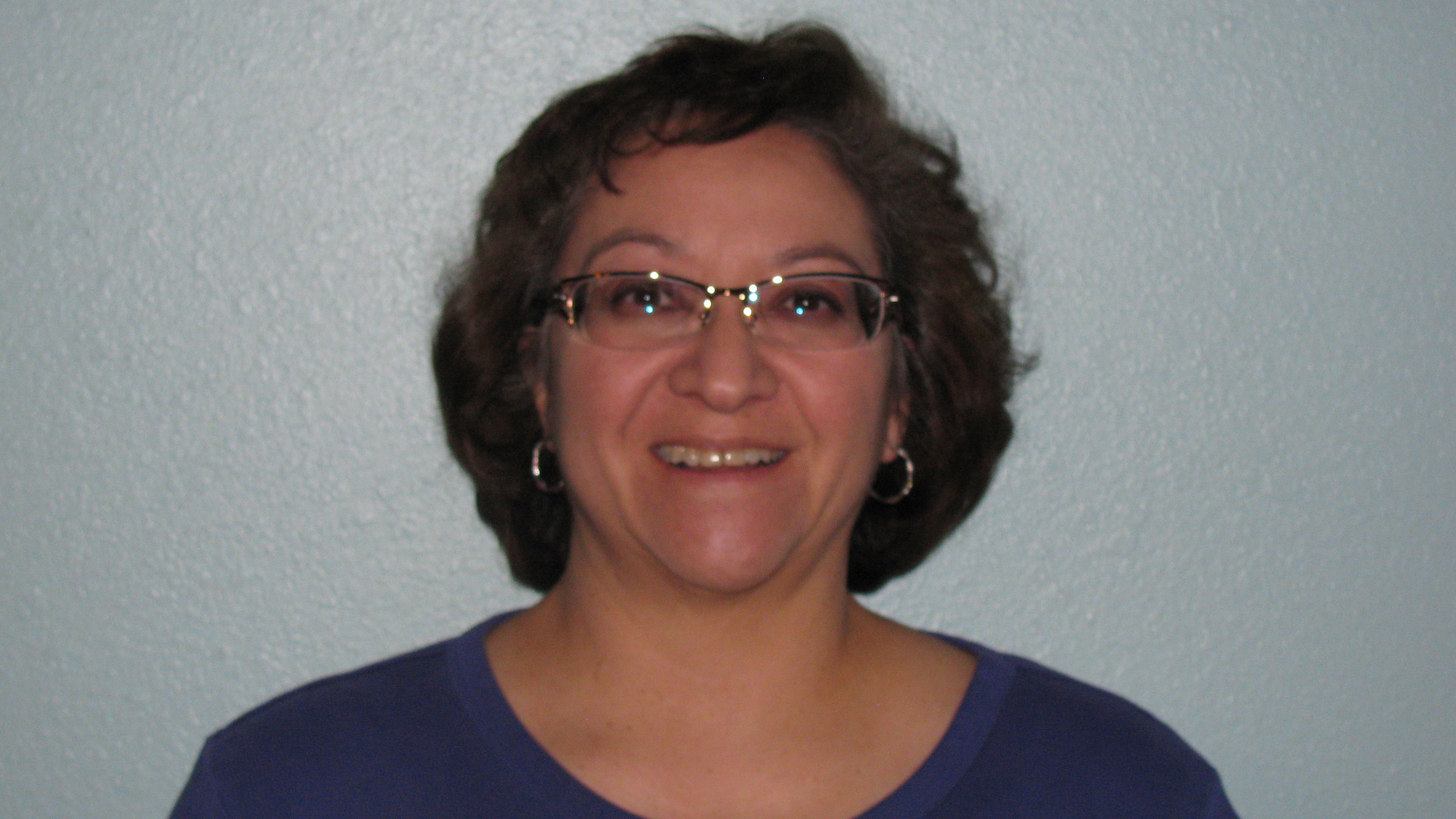 My Massage Therapy Motto: Combining Science and Art to Heal!
Educational Background:
I have a Bachelors of Science in Radiologic Technology (X-ray Technologist) from Northern Arizona University. I worked as an X-ray tech for 7 years while returning to school to study Electronic Engineering at NMSU.
I earned a Bachelor of Science in Electrical Engineering Technology at NMSU. I worked several years in Engineering and later returned to NMSU to earn a Master's in Business Administration (MBA) in General Business from NMSU.
I graduated from BCSHA in Massage Therapy in 2010 and I am a nationally licensed Massage Therapist with the Federation of State Massage Therapy Boards (FSMTB). I combine my medical, engineering, and business background and education to provide the best possible therapeutic massages and bodywork to my clients.
I feel that I am still doing engineering work for bodies every day. Trying to see patterns of pain or try to solve a problem that is going on. My medical experience helps me with the anatomy and physiology aspects of massage therapy.
My philosophies:
Never stop learning new things and I believe in being a lifelong learner. There are so many wonderful things in the world to learn, don't limit yourself, do your best, and follow your passions.