Testimonials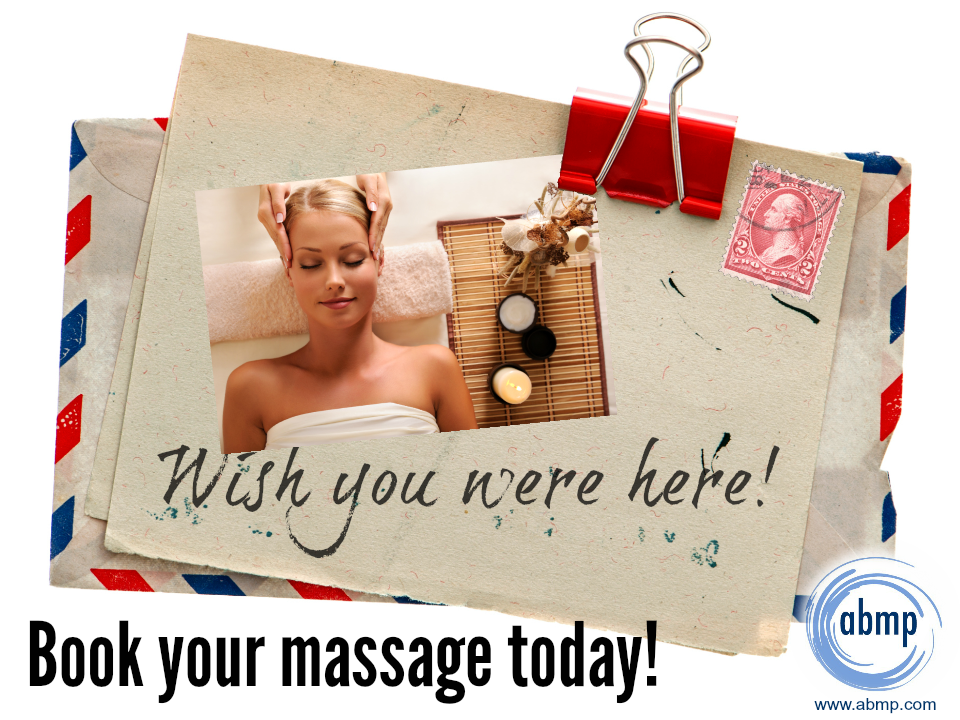 Date 04/19/2011
I have felt very fortunate to have Tricia in my life. She has helped my body have less pain and I'm so much more flexible. I am better now than I was 10 years ago. Happy body - happy life. - Jacque S, age 84.
Date 03/30/2012
I woke up one Saturday morning with pain in my shoulder and neck so mind numbing. I thought I was going to go crazy. I left the house in desperate search of relief from any massage therapist who would see me on a weekend morning.
Stopping at the first therapist I could think of, I was told "No openings, try Farmers Market as they might have someone there on a Saturday." This is where I discovered the therapist that saved my sanity.
Patricia was kind and compassionate and really helped relieve the pain. The rest is history. I have been a patient for nine months now and am able to live in a very pain managed state thanks to Patricia of Desert Soul Massage.
-Bev T.
Date 2/5/2013
I am fortunate to have found Patricia. I was having a lot of back pain issues and had almost given up on massage. I went back to the phone book and decided to try one more and I'm very happy I did. Patricia provides the exact level of massage intensity that you need. She started off very gentle and I informed her it needed to be more intense. She continued to increase the intensity until it was perfect. I left there feeling wonderful! The following day, I sent out an email at work recommending her. Yes........she is that good! Thanks Patricia!!
- Barbara B.